STADIEM @ SLUSH: EU Funding Program for B2B MediaTech start-ups
December 1, 2021 @ 12:30 pm

-

2:00 pm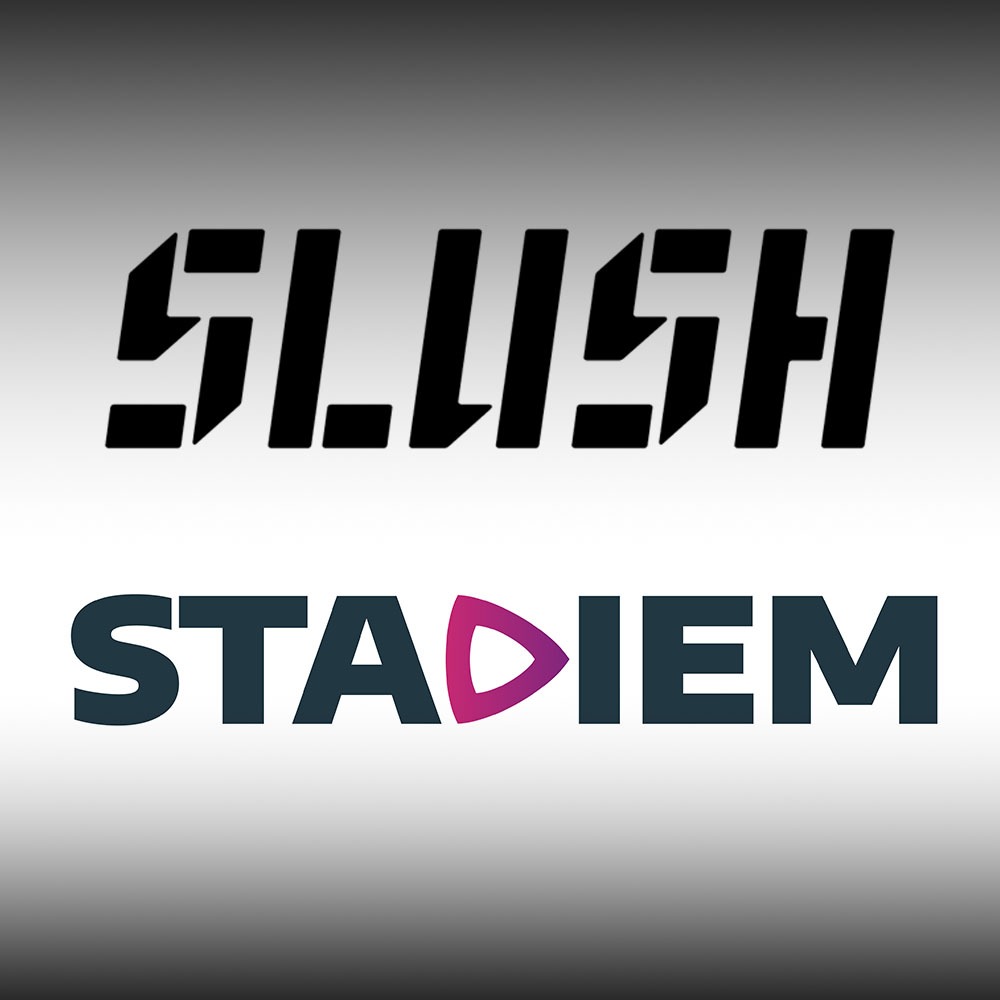 STADIEM is proud to announce its SLUSH side in-person event "EU-funding for 40 B2B start-ups in MediaTech", which will take place on December 1, 2021, from 12:30 to 2:00 PM EET (11:30 AM – 1:00 PM CET) in Helsinki, Finland.
The event is aimed at B2B investors (and founders) to improve their portfolio, and will be focused on:
Tips to improve applications for their portfolio start-ups
Introducing top start-ups from the previous funding round
"The Art of Exit" to improve the valuations
Why attend:
Funding: New EU-funding for 40 start-ups: up to €150k, no-equity
Dealflow: Top 5% MediaTech B2B start-ups (post-revenue, pre-Series A)
Better investments: "The Art of Exit" – how to help the investors build better portfolios & more exits.
For more details on the event, and registration: https://www.eventbrite.com/e/stadiem-eu-funding-program-for-b2b-mediatech-startups-tickets-207869181317
This event is jointly run by STADIEM, The Exit Academy, VRT, and MediaMotor Europe.
Related Events