The Norwegian media cluster, Media City Bergen, is thrilled to be part of the STADIEM project. The values of the project are in many ways at the heart of Media City Bergen – working together to drive development and innovation.

Media City Bergen has more than 100 media companies in its membership, comprising an almost complete media ecosystem: broadcasters and publishers, media tech and content producers, academia and consultancies, and most importantly our startups and scaleups.
With the attitude of working closely together and helping each other out, either by buying the services or offering advice and expertise – MCB fits perfectly with the needs of the startups in STADIEM.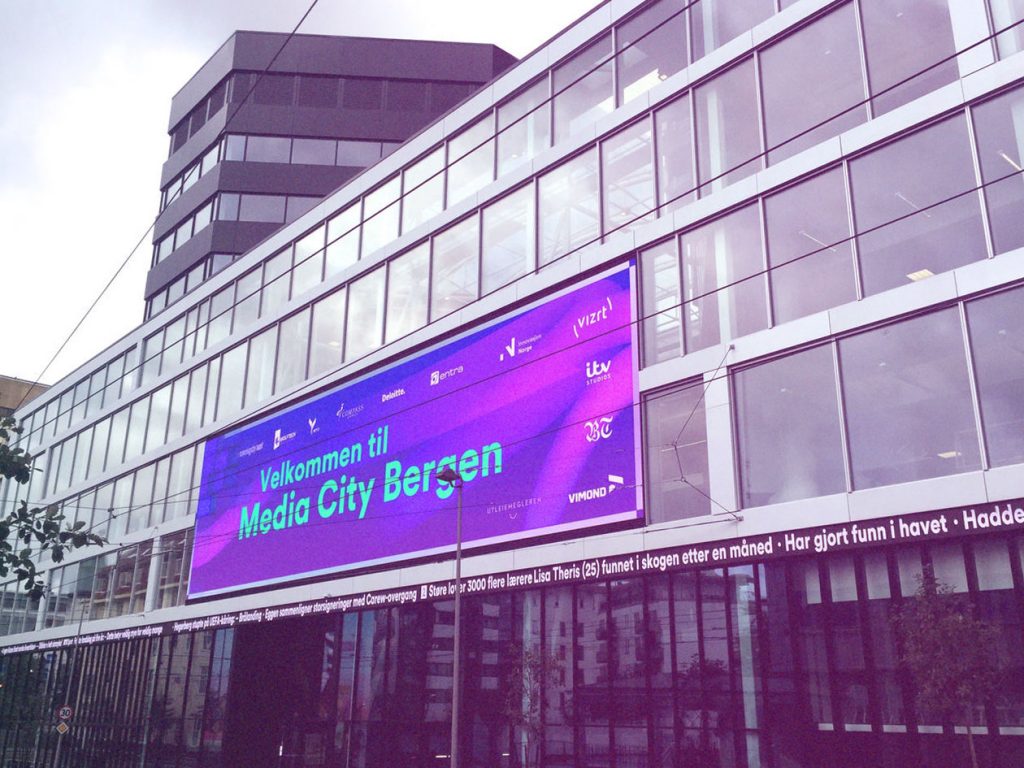 STADIEM is important for Media City Bergen to contribute to the spirit of innovation and cooperation which is fundamental to all that we do. Our members are continuously looking at what is happening in the market and being able to connect entrepreneurs directly with the relevant members in the Media City Bergen is a win-win for everyone.
Startups have, through STADIEM, the opportunity to get many steps closer to the market and clients by joining the STADIEM programme. A European team of media experts are available for the startups to get a maximum impact.