The STADIEM Advisory Board consists of media industry experts, from a diverse set of backgrounds (from national institutions to the press and film industry) and geographies.
The members have expertise in a subset of topics the project is developing and have direct access to a great range of targeted user groups in the areas of the planned Open Calls and project's Incubation Programme.
The board members will play multiple roles in STADIEM's development:
Contribute to the design of the project development and assessment framework
Actively support the communication on funding scheme and opportunities
Advise on the specifications related to the Open Calls
Collaborate with the Innovation Hubs Board on issues related to the implementation of the Programme
Inform the consortium about the methodological, framework-related, market, or regulatory trends that are of relevance to the project's work
Increase the impact of the project by creating visibility of STADIEM in other geographic regions and different sectors/groups of stakeholders
Provide an external view of the project, allowing project leaders to better position and articulate STADIEM's public profile.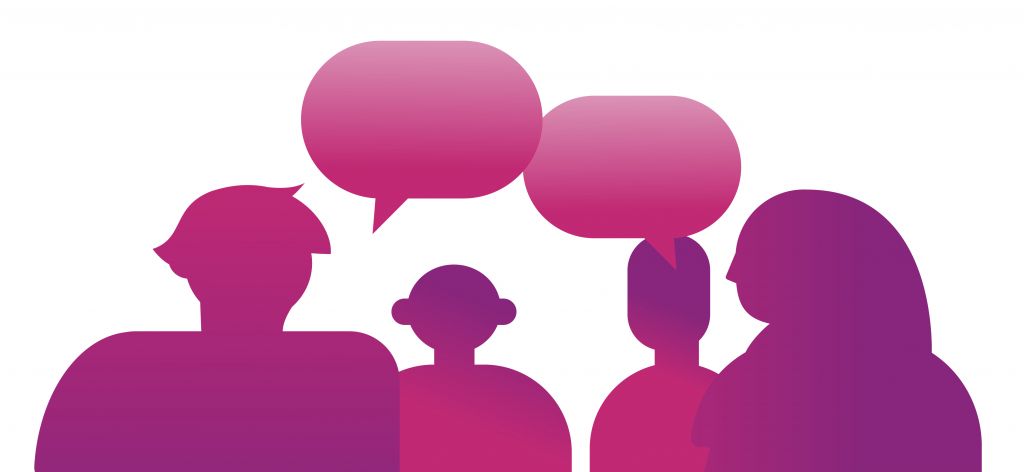 STADIEM Advisory Board members include Johan Oomen (Public Spaces Foundation), Omar Mohout (Sirris), Tiit Tammiste (AS Levira), AC Coppens (The Catalysts), Linn Dyveke Wilberg (Lytt AS), Birgit Gray and Wilfried Runde (Deutsche Welle), Kaspar Hanni (AS Ekspress Group), Christian Radler (ARD), Jerome Paillard (Marché du Film, Festival de Cannes), Delphine De Wulf (ChainNews), Anette Novak (Swedish Media Council).