More than €3 million available for funding the Next Generation Media innovators.
STADIEM will run two open calls for tech entrepreneurs, start-ups, SMEs, aimed at stimulating innovation and industry/technology connections as well as enabling real-life experimentation through the collaboration of media corporations and technology entrepreneurs.
The 2nd Open Call is on! – Click here to discover more!
The successful start-ups will be engaged in STADIEM's incubation and acceleration programme, which consists of 4 phases: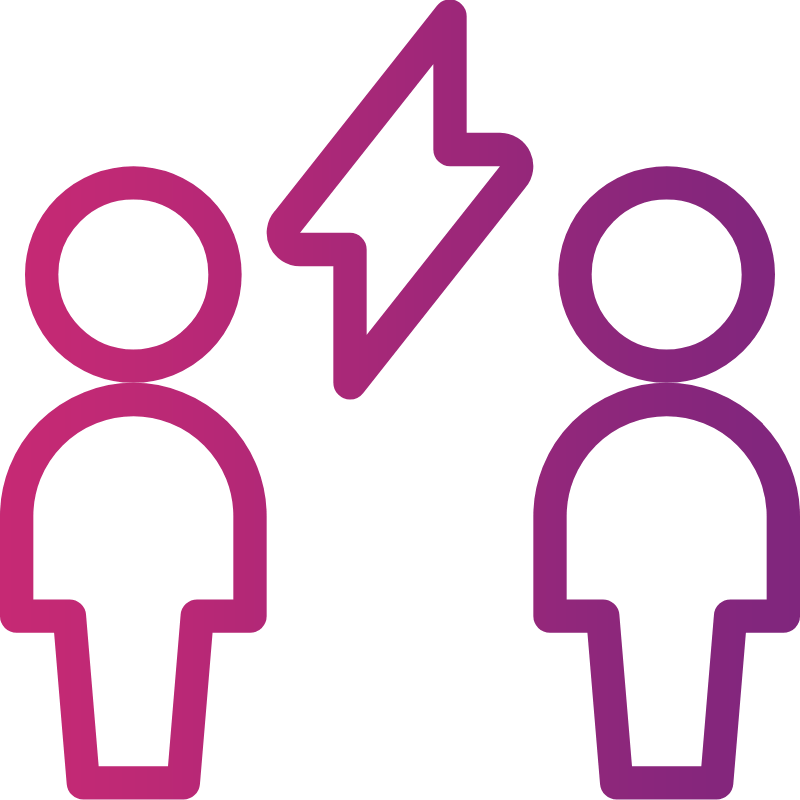 MATCHMAKING:
the start-ups enter the incubation programme with one of STADIEM's digital innovation hubs, securing a match-making with a corporate partner for the pilot phase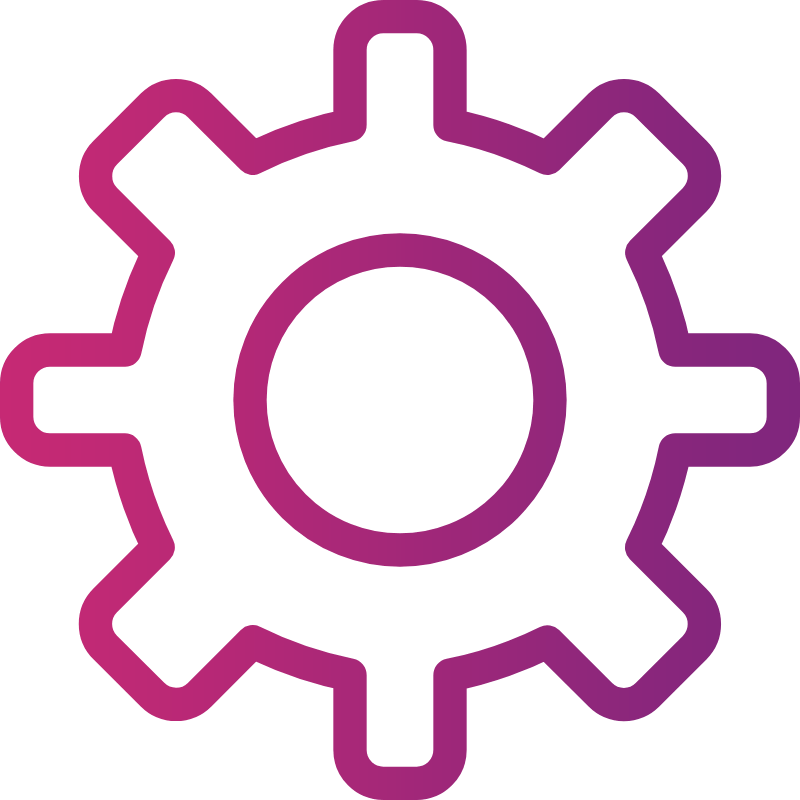 DEVELOP:
the start-ups develop their projects in close cooperation with the corporate partners and leverage on the digital innovation hubs mentoring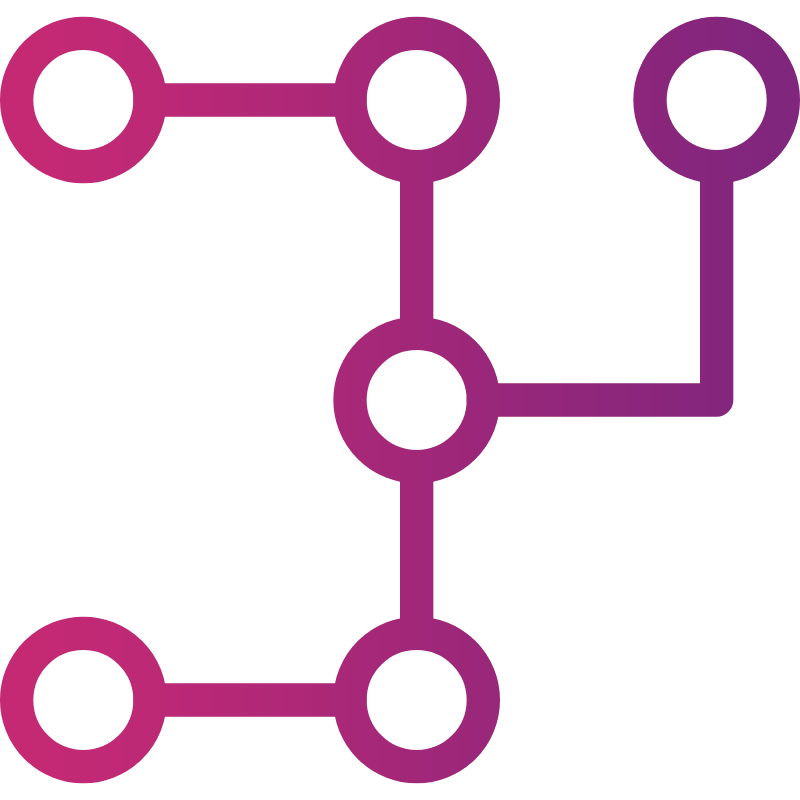 INTEGRATE:
the start-ups integrate and test their innovations for public pilots and develop their technology roadmap, API specifications and testing documentation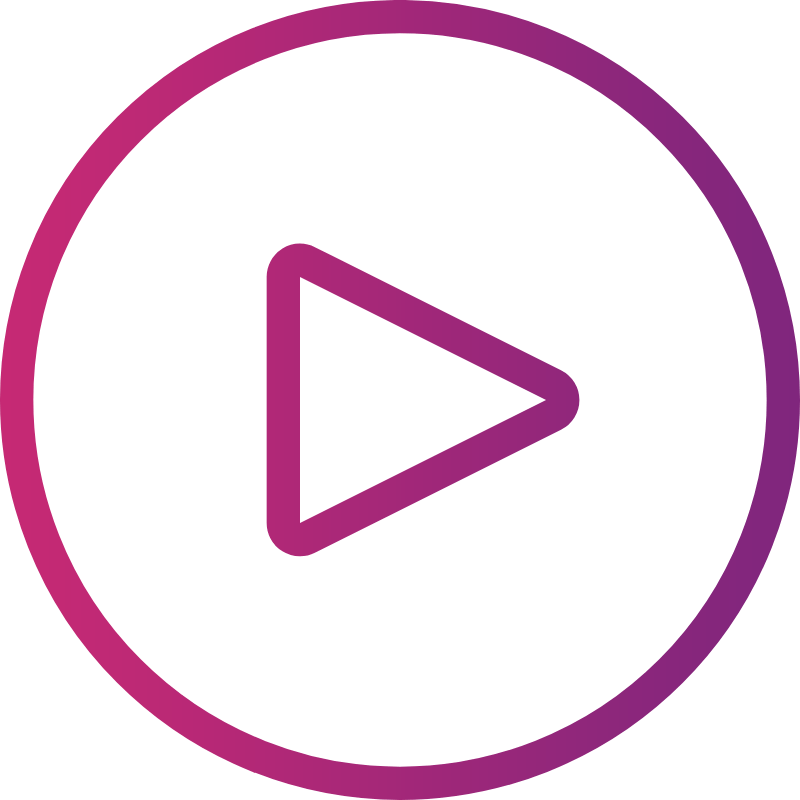 PILOT:
the start-ups show off their solution with public pilots in real-life environments and present their innovation at the STADIEM Demo Day and other pitching opportunities
Subscribe to our newsletter for updates on the open calls
In accordance with EU data protection laws, your e-mail address will only be used for the purpose of the STADIEM project and will not be forwarded to third parties. You can unsubscribe at any time. You can read the privacy policy here.