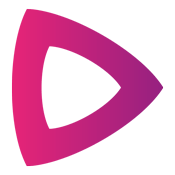 STADIEM (Startup Driven innovation in European Media), with its piloting and acceleration programme, brings together startups, scaleups, investors and media organisations to foster the development of Next Generation Media solutions.
Create a cross-border community of ecosystems that encompasses 4 innovation hubs
Develop a European support framework and tool for taking innovative technologies to market
Launch a startup support programme through 2 open calls
Create synergies in Europe and worldwide
Ensure sustainability and further growth of the STADIEM ecosystem after the project ends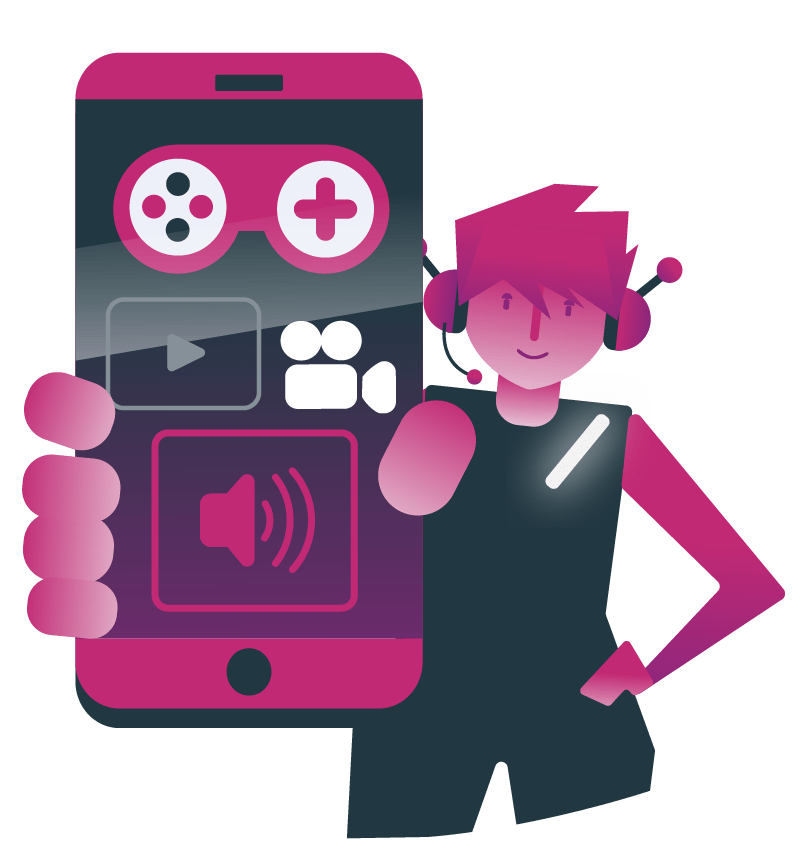 JOIN THE
STADIEM COMMUNITY
We are building a dedicated cross-border mediatech incubation and acceleration program to identify, nurture and bring to the market innovative European mediatech startups.
More than €3 million available for funding!
Stay tuned for updates on the upcoming open calls.

The STADIEM partner Next Media Accelerator just recently published an explainer video about their current Startup Batch: Meet the teams…
The Horizon 2020 funded STADIEM project officially started on September 22nd with an online kick-off meeting. STADIEM (Startup Driven innovation…

Stay up-to-date on our future activities, sign up for the STADIEM Newsletter. World-Class Creative projects
The consortium is composed of experts across all media disciplines, which will help secure that the startups with the highest relevance and calibre will be recruited and given the best possible support available in Europe on their way to scaleup.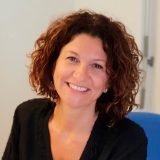 Dr. Monique Calisti
Martel Innovate
We're thrilled to be part of STADIEM to nurture and support future minded innovators at work for the Next Generation Media.
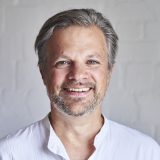 Christoph Hüning
Next Media Accelerator
Shaping the future of media with international partners and enabling innovative founders to grow is what we like best. We are happy to be part of the STADIEM project.
