After coordinating the successful Mediaroad project (www.mediaroad.eu), which boosted the development of a thriving ecosystem for media innovation in Europe, the European Broadcasting Union (EBU) continues its commitment on fostering media innovation as a member of STADIEM, in which EBU leads activities on engagement of the various actors in the ecosystem and in connecting innovative undertakings in the media sector with a large network of established public media broadcasters.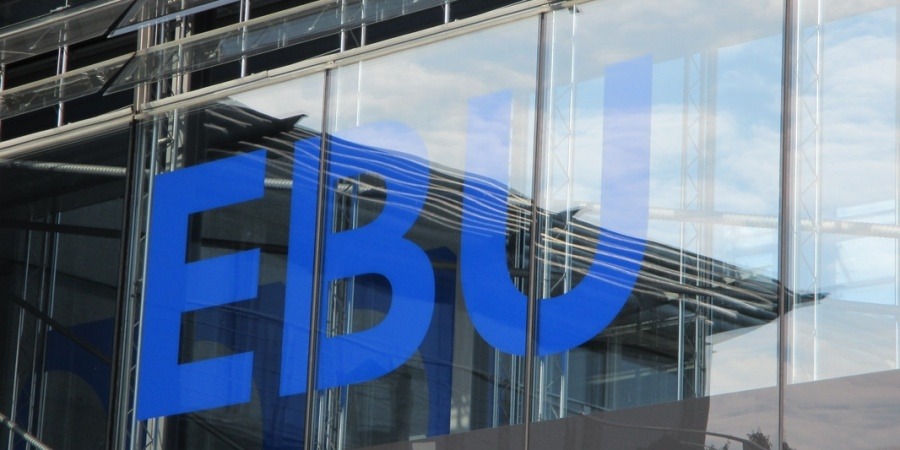 EBU will disseminate STADIEM's outcomes through its extensive network of 116 member organizations of public broadcasters in 56 countries plus its 34 Associates in Asia, Africa, Australasia and the Americas, as well as towards the wide community of commercial partners.
Partners and SMEs engaged in STADIEM will also be able to reach out to the wide range of different communities in the media sector who attend EBU's key events.
As part of the services offered to the engaged companies in open calls, STADIEM will also inform and assist the startups in dealing with media-related policies in Europe and in standardization. EBU will support both activities on the basis of its extensive knowledge of media policies across Europe and its long and sound experience on standardization for the media sector.