speech-to-text, artificial intelligence, smart data
"Thanks to the STADIEM programme, we are able to develop a speech model for the recognition of Austrian dialects and other speech-to-text solutions. On top of that, we acquired new customers and generate more revenue." – Eugen L. Gross, founder and CEO aiconix
What's the issue?
Transcripts and subtitles are still written manually by humans. That human factor is sometimes necessary but challenges regarding availability, convenience and cost remain. Organizations have to rely on a handful of professionals or turn out to be short on budget.
"aiconix's algorithm writes subtitles on the spot and transcripts can automatically be translated in other languages as well." – Eugen L. Gross, founder and CEO aiconix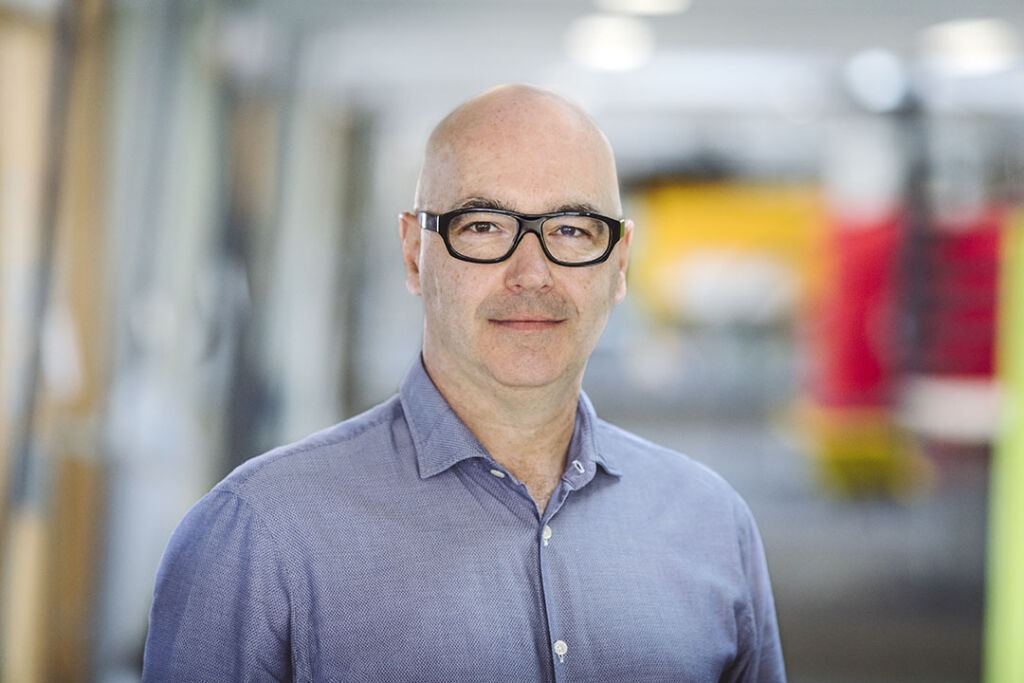 aiconix's solution
aiconix provides AI solutions for content processing. It makes audiovisual content detectable, searchable and usable by offering an automated transcription service. Their AI solutions are flexible as they support multiple languages and are able to recognize industry-specific words or dialects. As such, aiconix contributes to the inclusion of deaf or hearing-impaired people and non-native speakers.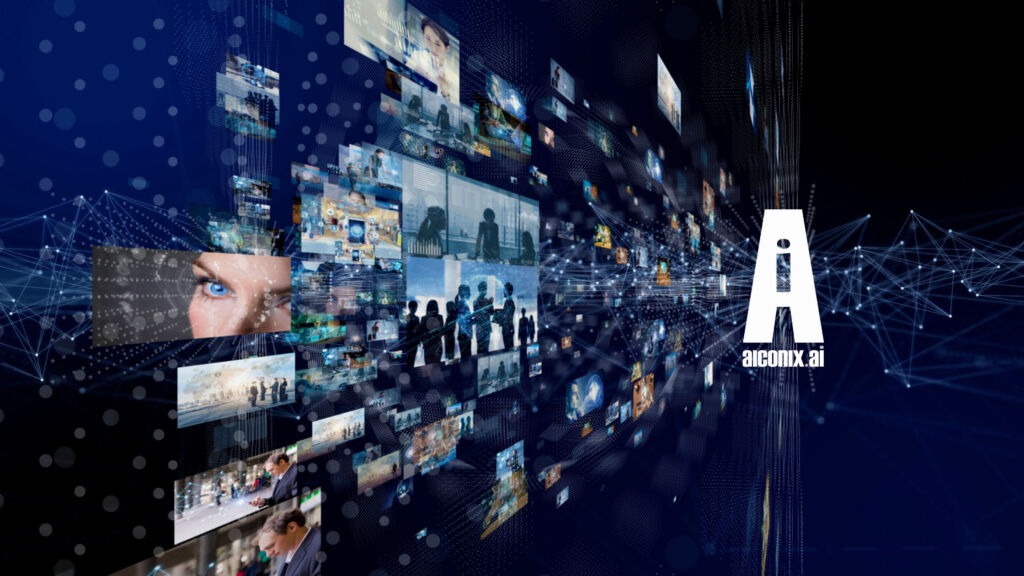 aiconix's corporate partners in STADIEM
The Austrian Broadcasting Corporation, the Austrian Press Agency, the Austrian Parliamentary Administration, and Russmedia
"We see an increased need in the recognition of dialects. aiconix's software provides many possible uses going from supporting the creation of stenographic reports to live subtitling videos, conferences and livestreams." – Susanne Janisty-Novak, Deputy Secretary General of the Austrian Parliamentary Administration
The people behind aiconix: Eugen L. Gross
Location: Hamburg, Germany
Date of foundation: April 2018
Contact: http://aiconix.ai/en/