AI-powered research bots, text analytics, process automation, natural language processing, artificial intelligence
"The STADIEM Program allows us to adapt our technology to the needs of the media industry." – Mats Lindgren, CEO of Dcipher Analytics.
What's the issue?
Journalists and other information professionals need to stay up to date on important topics and events, which means scrolling through endless streams of information and spending a lot of time reading large volumes of texts. There are several problems with this approach: it is time consuming and barely scratches the surface of all the relevant information available; it makes it difficult to separate signal from noise; and it limits the information professional to information available in the languages they speak.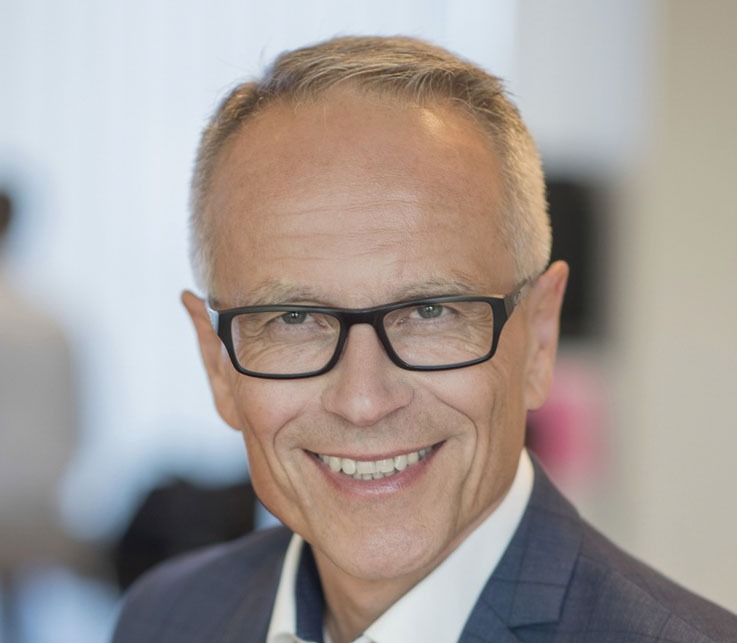 Dcipher Analytics's solution
Dcipher Analytics provides AI-powered research bots for reading and making sense of large volumes of text. Their solutions surface and summarize topics, themes, narratives, and trends based on news, social media, and reports in more than 100 languages. The results are represented in an interactive visual format that gives the user a helicopter view as well as a way to drill down in areas of interest.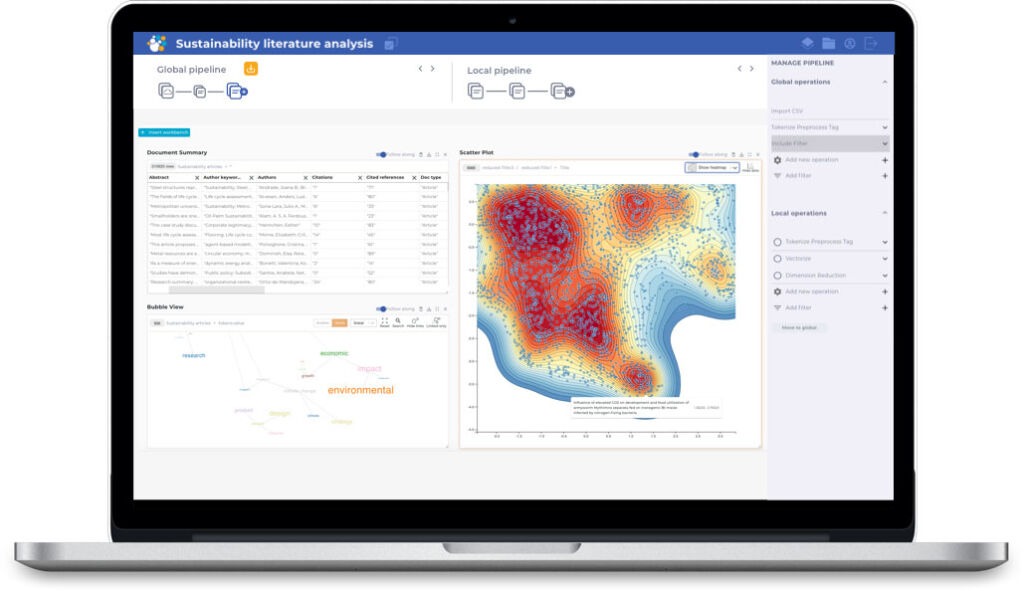 Dcipher Analytics's corporate partner in STADIEM
Omni
"The solution will help increase the efficiency, speed, and scope of the work that we do at our news desk." – Markus Gustafsson, Founder and CEO at Omni.
The people behind Dcipher Analytics: Mats Lindgren, Tomas Larsson, Zafer Cavdar
Location: Stockholm, Sweden
Date of foundation: December 2018
Contact: https://www.dcipheranalytics.com/