Production workflows, production automation, cloud production, production collaboration
"Thanks to the STADIEM programme, we can develop the cloud-powered, integrated and smart production budgeting solution for drama, entertainment, sports, non-fiction and branded content that everyone is asking for. It's essential for workflow digitalisation and to scale our business." – Annika Lidne, co-founder and CEO of Dramatify
What's the issue?
Production budgets are still created manually in spreadsheets or old single-user software. They require a lot of copypasting into other systems and manually created reports. With the addition of a budgeting solution on top of, and integrated with, the current collaborative production workflow solution, Dramatify takes a giant leap towards giving producers, team members, commissioners and production investors a modern, highly automated workflow with real-time, transparent production financials solution that allows for agile production planning and overview while saving time and money in each step of the process.
"Dramatify will – with the addition of integrated production budgeting – be the most complete cloud production workflow platform in the world for drama, entertainment, sports, non-fiction and branded content." – Annika Lidne, co-founder and CEO of Dramatify.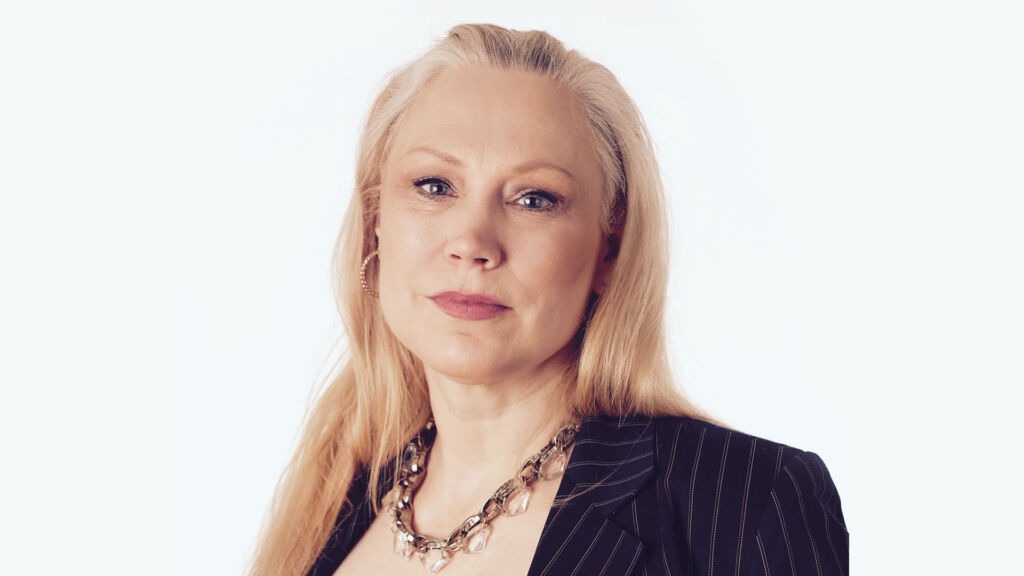 Dramatify's solution
Dramatify provides a cloud-based collaboration platform for creative pre-production and production workflows for drama, entertainment, sports, non-fiction and branded content from idea to shooting and playout. It integrates with a number of other industry-standard solutions; FinalDraft, CuePilot, AutoScript, AutoCue, MOS with more integrations on the way. Dramatify handles content in all languages and works on any device with a web browser.
Dramatify's corporate partners in STADIEM
SF Studios, YLE, the FInnish Broadcasting Corporation and Storyfire
"We already work with Dramatify and have integrated with their cloud solution in other areas such as rundowns, creative planning, teleprompters and coming archiving and graphics integrations. Adding production budgeting to get everything in one cloud-based solution is in line with our technology strategy to digitise, streamline and create more automatic and efficient solutions." – Ralf Kevin, Development Manager, Creative Content and Media at YLE, The Finnish Public Broadcaster
The people behind Dramatify: Annika Lidne and Angelika Stigenberg
Location: Stockholm, Sweden
Date of foundation: March 2014
Contact: https://dramatify.com/