Customer data platform (CDP), machine learning, advertising
What's the issue?
Fan data is fragmented and locked into silos, which makes it difficult for artists and music industry rights holders to efficiently generate insights about their audience and target fans. They need to start to collaborate on their first-party audience data sets in order to reach their marketing needs. Especially now, because cookie-based fan targeting and advertising are sunsetting on multiple fronts.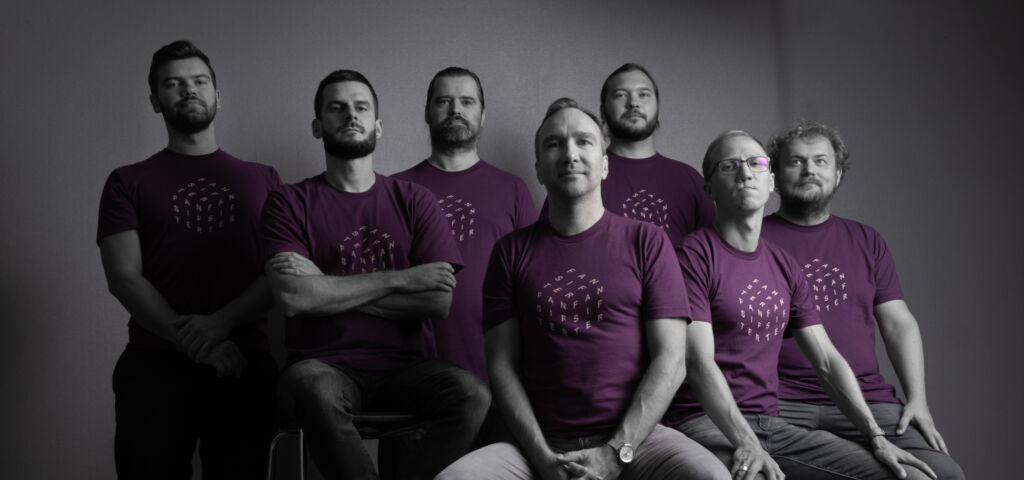 FanSifter's solution
The collaborative Data Alliances and Workspaces enable artists and their partners to see all of their audience data in one place in one format. The data allows them to analyse, segment and activate their audiences in a smarter way. The customer data platform is specifically built for fan-based industries and in compliance with GDPR and other privacy laws.
"We aim to secure growth with our partnership in the STADIEM project. We're engineering the technical layer to plug and play with different tech stacks that our partners use, which makes FanSifter's solution more replicable and scalable. The STADIEM programme is also a tool to acquire new leads, sales and wider marketing communication activities." – Aivar Laan, founder and CEO FanSifter

FanSifter's corporate partner in STADIEM
Marathon Music Group / Marathon Artists
"Our team members have already started onboarding to the FanSifter product for preparation works and getting familiar with the platform features and possibilities. We have created the first artists' Workspaces to start pooling and storing their first-party data sets on FanSifter. We're looking forward to the next months' progress!" – Tanguy Giraud, COO Marathon Music Group / Marathon Artists
The people behind FanSifter: Aivar Laan
Location: Tallinn, Estonia
Date of foundation: October 2019
More info: fansifter.com