Image display control, augmented intelligence, visual storytelling
What's the issue?
Visual content is shown on different screens with other requirements for sizes and ratios. In addition, the content flows through multiple internal and external services. Therefore it's difficult to fit the content into every platform and service.
"Frameright guarantees that images and other visual material are always shown in the right way, without losing the story or focus due to technical limitations" – Marina Ekroos, CEO Frameright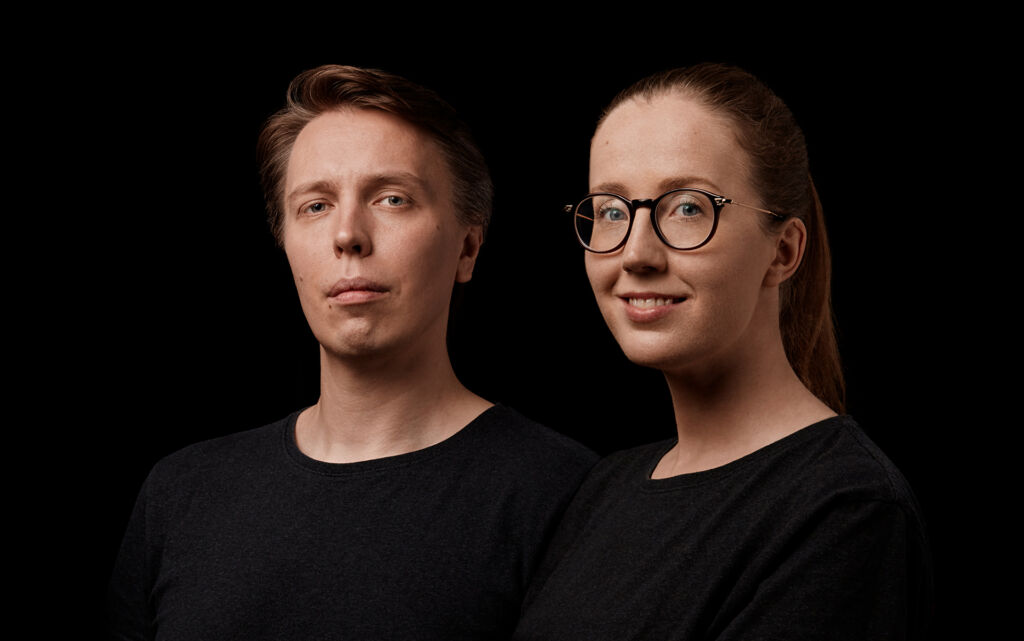 Frameright's solution
Editors, creators and designers need a tool that supports their visual storytelling by displaying images correctly on all cannels, platforms and devices. Frameright uses special embedded metadata, a unique AI model and a simple user interface that integrates with any system, creating a seamless human-computer hybrid approach.
"STADIEM has given us a great opportunity to collaborate, co-develop and pilot with a large European media company. Combined with the financial support, network and great learnings from many experts, this is a unique opportunity." – Ilkka Järstä, CTO Frameright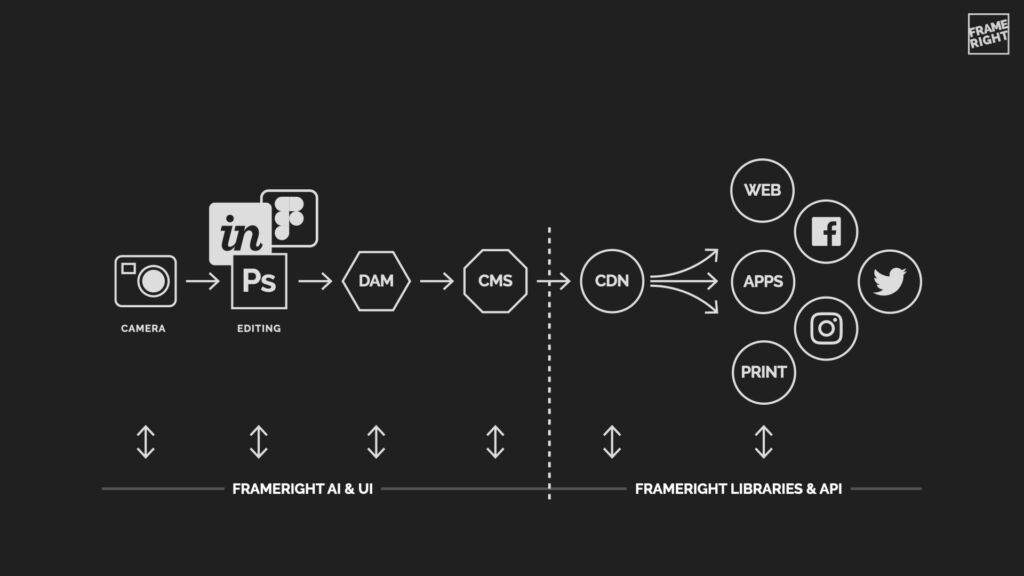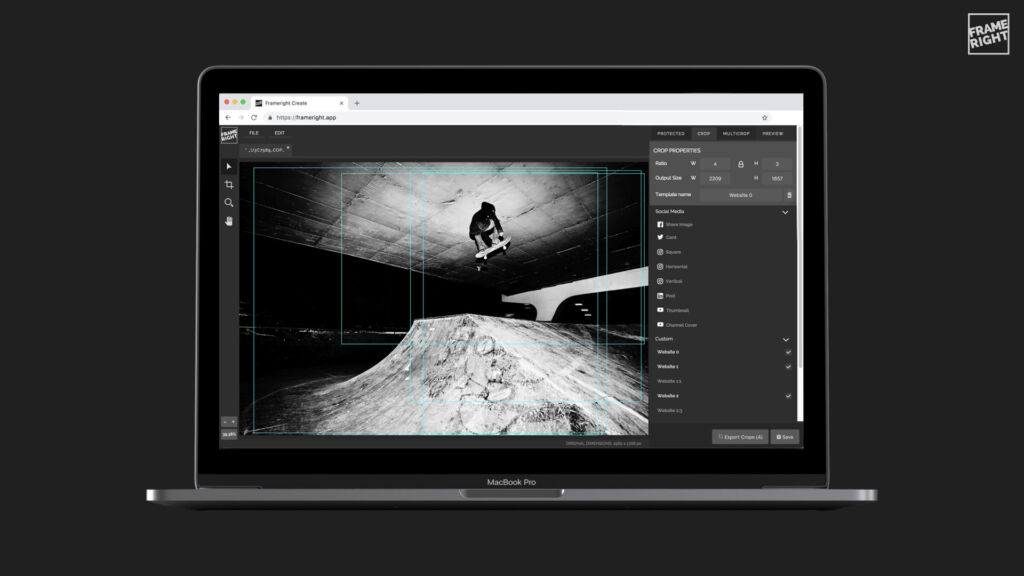 Frameright's corporate partner in STADIEM
Frankfurter Allgemeine Zeitung
The people behind Frameright: Marina Ekroos, Ilkka Järstä
Location: Berlin, Germany and Helsinki, Finland
Date of foundation: March 2017
More info: frameright.io