Asynchronous Podcasting, Text-to-Speech, Conversational A.I.
"Thanks to the STADIEM programme, we are able to develop A.I. powered speech generation and editing features for our corporate partner, and offer a truly innovative audio creation tool. Our pilot will not only lead to further sales with large media organisations and agencies, but provide additional revenue and usage to support our seed fundraising round." – Carl Robinson, co-founder CEO, Rumble Studio
What's the issue?
Today's audio creation tools are slow to use, which makes audio content expensive to produce. This presents a barrier to entry for many businesses and agencies. Furthermore, the companies that do start a podcast suffer from extremely high attrition; most companies that start a podcast quit before they realise the business benefits that podcasting can offer.

"I loved creating my podcast, but it was just too time consuming. I realised there was a huge opportunity to make audio creation faster and easier, by leveraging the latest speech technologies and conversational A.I." – Carl Robinson, co-founder CEO, Rumble Studio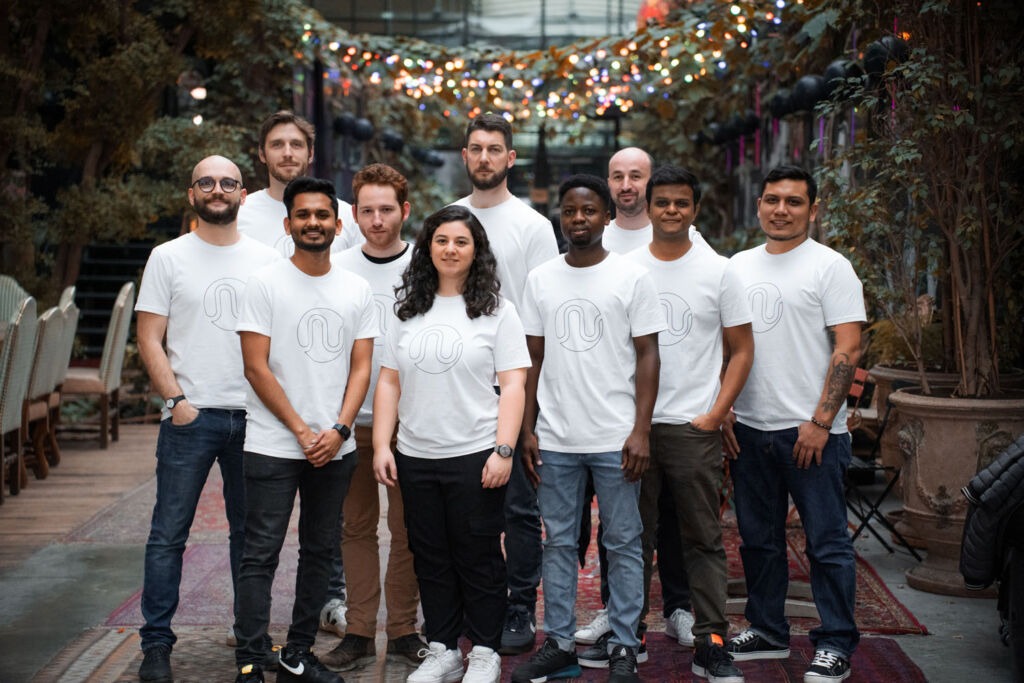 Rumble Studio's solution
Rumble Studio allows creators to produce audio content (e.g. podcasts) at scale, ten times faster and easier, using a unique asynchronous interview system. Simply write some questions, send your guest(s) a link, and let Rumble run the interviews. This avoids scheduling live calls, and makes podcasting scalable, efficient and fun! Crowdsource audio from many guests at once to create multiple episodes fast, and generate huge engagement with your community. Our tool is used by creators, agencies, and companies to create branded podcasts for marketing, internal podcasts for communications, research and client testimonial gathering, and many more use-cases.
Rumble Studio's corporate partner in STADIEM
Havas Health & You (HH&Y)
"Rumble's unique technology will not only help us reduce the cost of our creative across multiple agencies, but also drive value for our pharmaceutical clients, helping us to win and retain more customers." – Philippe Huot Louradour, EU Head of Innovation & Technology for Havas Health & You and Havas NOW
The people behind Rumble Studio: Carl Robinson & Joris Guerry
Location: Paris, France
Date of foundation: September 2020
Contact: https://www.rumble.studio/