speech recognition, customization, privacy
"We believe customization is key when it comes to speech recognition. Under the STADIEM wings we will bring an unique service to market which will enable customers to train their own models to better fit specific use cases." – Frans Olsthoorn, co-founder and CEO Scriptix
What's the issue?
The amount of audiovisual content is growing exponentially, and all that content needs to be made accessible somehow. Speech recognition is a great tool to do so, but vendors tend to focus on a generic offering and do not focus enough on privacy. At Scriptix we strongly believe that customization generates the best results for specific use cases. Moreover, we have a strong focus on privacy and as such do not process any data on US-owned cloud providers. We develop all our speech recognition algorithms in house, customers can rest assured their data is safe with us.

"The Scriptix speech recognition ecosystem enables customers to generate transcripts and subtitles automatically both in batch and real-time in 13 languages. Our models can be customized to better fit specific verticals or use cases and we do not store any customer data unless customers want us to". – Frans Olsthoorn, co-founder and CEO Scriptix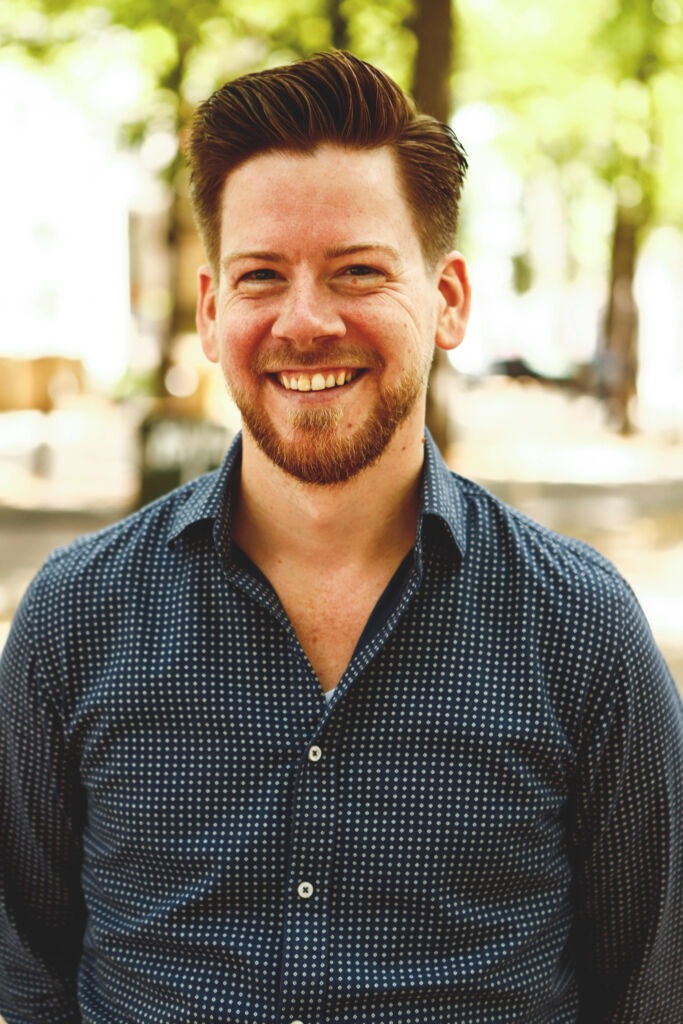 Scriptix's solution
At Scriptix we are on a mission to make the spoken word accessible to everybody. To that end we develop speech recognition models and related services to turn the spoken word into text. Our unique selling point is that we can customize our speech recognition models to generate better results for specific use cases. Due to increasing demand we need to automate this process and that's where STADIEM comes in. We intend to create an automated machine learning pipeline that enables our customers to train models themselves.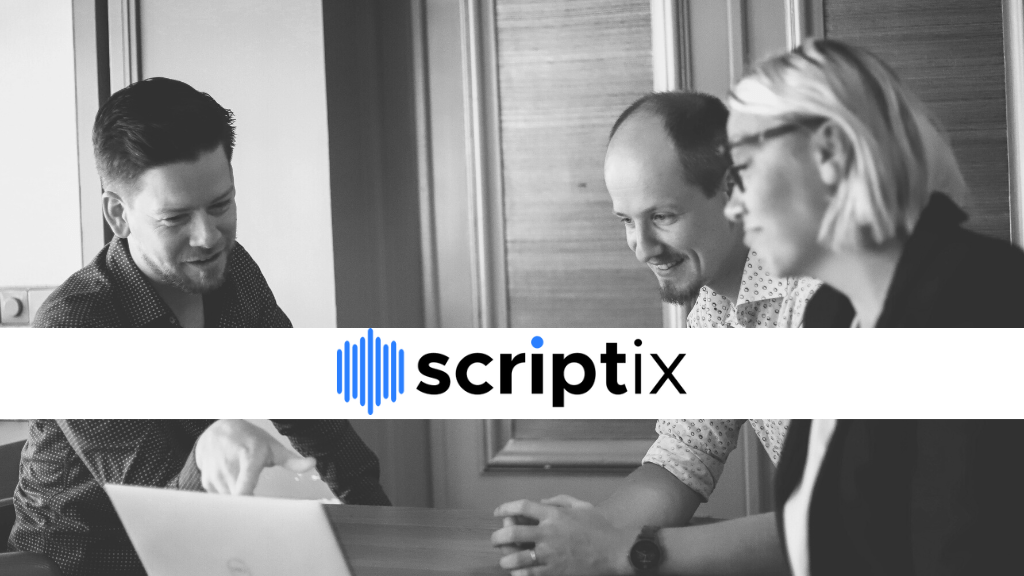 Scriptix's corporate partner in STADIEM
Roularta Media Group
"We are very excited to partner with Scriptix during the Develop Phase of the STADIEM programme. At Roularta we are always looking for innovative solutions that enable us to work more efficient. We already use transcription services to reduce time spent when creating transcripts and subtitles, but we also see there is room for improvement when it comes to smaller language areas such as Flemish and Belgian French. We have had extensive talks with Scriptix prior to the STADIEM programme and are confident the proposed customization approach can yield the best results for Roularta. Moreover, being able to train the models ourselves at a later stage will enable us to keep the speech recognition models up-to-date continuously." – Erwin Danis, Directeur Innovatie Roularta Media Group
The people behind Scriptix: Frans Olsthoorn (CEO), Rick Voormolen (CTO), Shaheen Kader (Machine Learning Engineer), Edi Hasaj (Software Engineer), Casper Haspels (Advisory Board)
Location: The Hague, Netherlands
Date of foundation: September 2019
Contact: https://www.scriptix.io/