Extreme automation, cloud-based rundown, collaborative script
What's the issue?

Seeing issues in efficiency first-hand when working in media production, the founders of TinkerList searched for a solution that allowed media creatives to collaborate and edit media production tools in real time. They found that media production teams were not working entirely "in the 21st century": there was a profound lack of innovative and fully integrated tools to support media production teams in creating content and managing workflows. On top of that, it became clear that the Corona pandemic brought the world's online video-based communication to extreme exponential proportions. It's also now evident that classic broadcasters are moving more and more to 24/7 online (first) channels. As a consequence, online video production has become widespread over the whole media landscape. The team behind TinkerList also noticed that whilst professional video production is rising, budgets seem to be shrinking. To solve this, they developed a solution that essentially bridges the gap between the writers' room and the recording studio. It streamlines the entire process from early ideation to scripting, from recording to archiving.
"With TinkerList, we provide syncing tools for professional content creators." – Erik Hauters & Kurt Victoor, founders TinkerList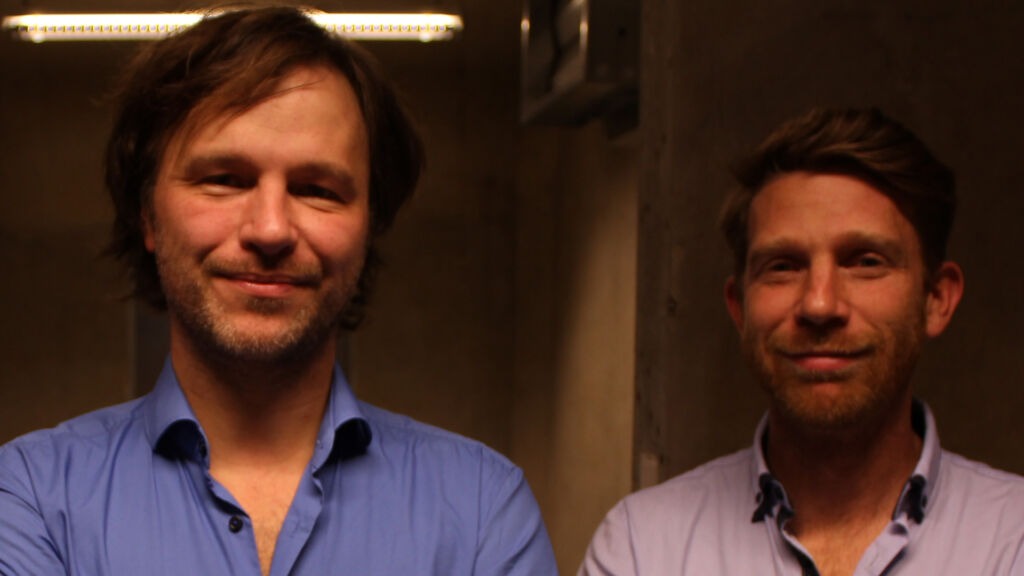 TinkerList's solution

In essence, TinkerList developed an online and ultra-user-friendly scripting and rundown tool that will support the creators of live TV, radio and online shows in the development of their content and the management of their entire workflow. The key to efficiency here is the automation of the process, after the script has been worked on collaboratively.
So, how does it work? What was developed is a One-Man-Band solution using the combination of the rundown and an elaborate automation module. They have already built multiple One-Man-Band setups. The journalist/writer/etc. writes a script/rundown in the platform. In the recording or broadcasting studio the presenter is completely on their own and triggers the prompter, complex graphical templates, on-premise or remote interviews and playouts using nothing more than the space bar. The TinkerList rundown triggers a broad set of devices without any technical knowledge. This means that within the setups they have running, no technical operators or directors are present in the studio. Just one person, the presenter.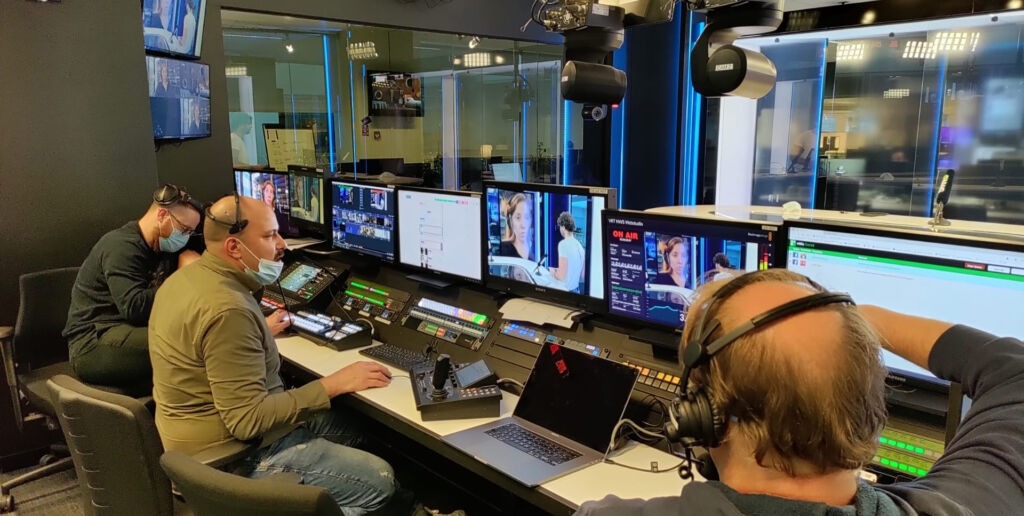 TinkerList's corporate partners in STADIEM

VRT and DPG Media
"The cooperation with TinkerList is very smooth. Due to the direct communication between TinkerList and the VRT technology team, the technical setup was implemented very quickly, and a quick switch was made to the content aspect with the users. Bringing together and automating the different systems is crucial for easy operation of the web studio set. The set, which nevertheless contains different components from various brands, did not pose a problem, so a good start has been made to further fine-tune the use in consultation with the users." – Steven Candries, VRT Technology Project Leader
The people behind TinkerList: Erik Hauters, Kurt Victoor
Location: Leuven, Belgium
Date of foundation: 2015
More info: https://tinkerlist.tv/