Metadata aggregation, universal search, recommendation engine
What's the issue?
The overload of online content makes it difficult to pick out relevant choices as a consumer, which often leads to frustration or wrong options. At the content provider's side, TV and OTT media companies face challenges going directly to consumers, both in terms of budget and in gathering the right technology.
"Utelly offers a SaaS content discovery platform using the latest AI techniques. The platform aggregates content and makes it more discoverable. This guarantees a clear user experience and more satisfied consumers." – Romain Eude, CEO and founder Utelly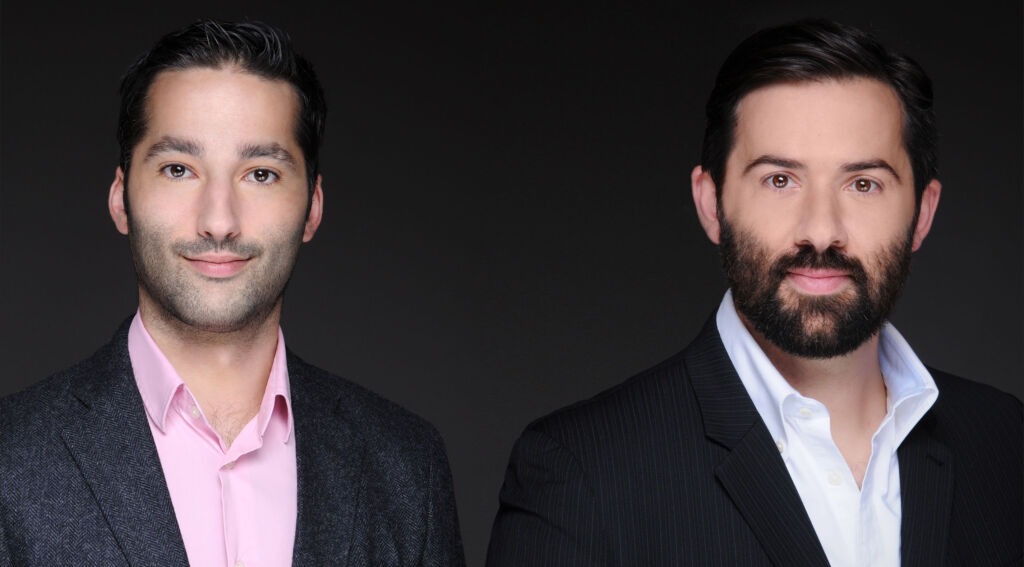 Utelly's solution
The cloud-based and multitenant software provides universal search and recommendations that can be embedded into consumer-facing products. Here, cross-media aggregation can be a successful growth path for TV and OTT media businesses who still rely heavily on linear broadcasting.
"Thanks to STADIEM, we established a close collaboration with a media company keen to co-develop our solution which gives us tremendous customer insights. Through the STADIEM network, we could fast track strategic conversations with other media-tech companies and investors." – Benjamin Ball, COO Utelly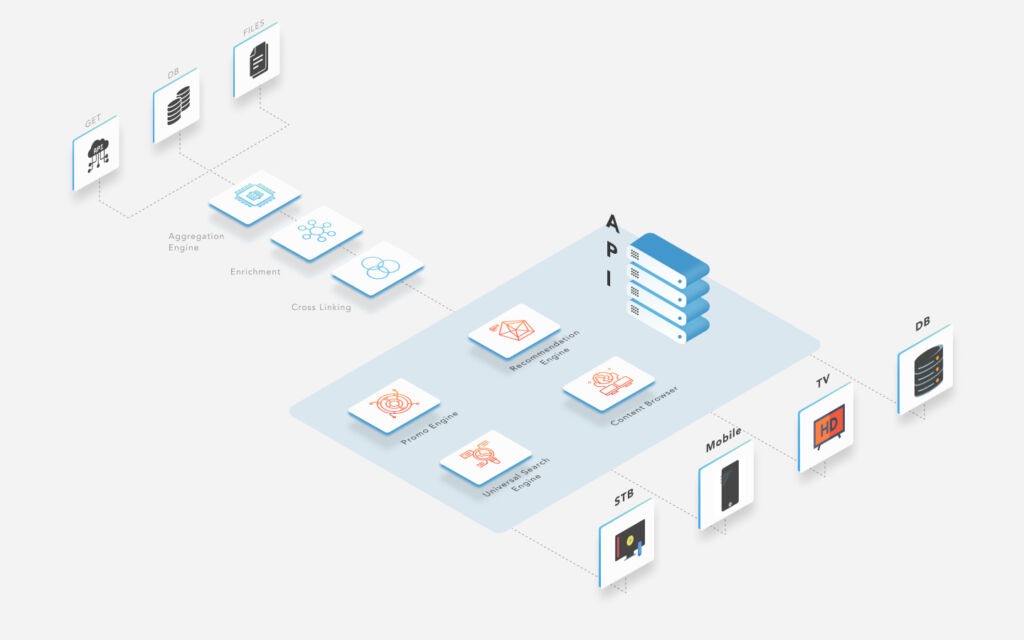 Utelly's corporate partner in STADIEM
Roularta Media Group
"We see aggregation of content as the way to offer consumers what they want. Utelly already has a metadata aggregation engine that can mix metadata for live, OTT and user generated videos. We also like their APIs for search and recommendation that will unlock a key goal for us: universal search. Their voice assistants are also very interesting. We think Utelly offers a great solution." – Erwin Danis, Innovation Director Roularta Media Group
The people behind Utelly: Romain Eude, Vincent Carbonie, Benjamin Ball
Location: London, United Kingdom
Date of foundation: March 2013
More info: utelly.com