Compliance, AI, automation
What's the issue?
TV broadcasters conduct manual compliance checks of their video material before publishing, to make sure it fits the regulatory, legal or brand guidelines for their channels. That is time consuming and expensive.
"We help video creators and distributors to perform comprehensive editorial compliance reviews through AI-assisted discovery and cloud collaboration." – Miguel Silva, founder and CEO of Visualyst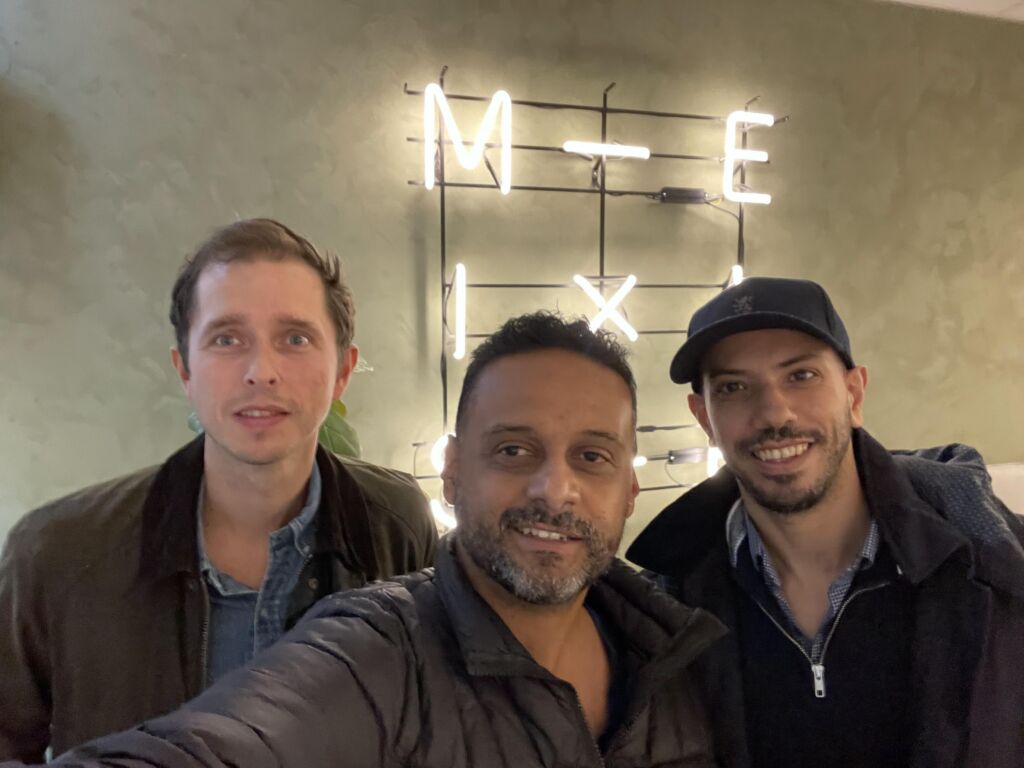 Visualyst's solution
The tool crawls video files or live video feeds and automatically detects editorial elements that are configured as problematic, such as violence, nudity, and hate speech. The solution provides collaboration tools for processing discussions and approvals, which results in a thorough automated compliance report at the end of the review process.
"Our participation in the STADIEM programme has helped us improve our solution. Thanks to the good collaboration with our media corporate partners, we have received great feedback and we have been able to prioritize the features our customers value." – Kristian Surén, COO of Visualyst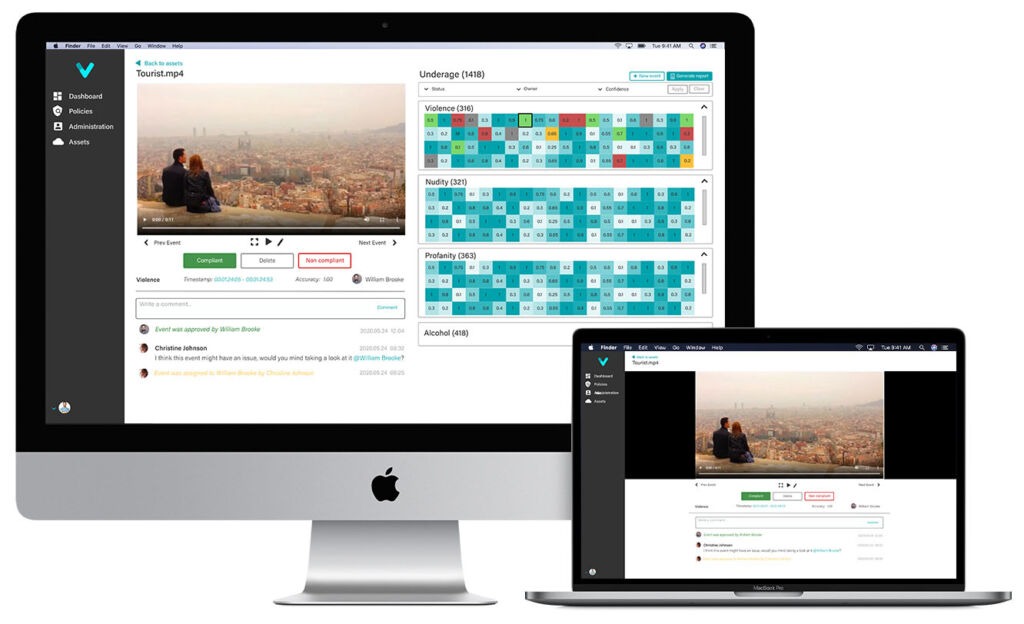 Visualyst's corporate partners in STADIEM
Telia Norway and PBS America
"Broadcast Intelligence Limited has been collaborating with Visualyst on their product development and system enhancements for over 6 months. We have been impressed by their flexibility and swift responses to adaptation or change. The current system they are developing should have a great benefit to us and our clients such as PBS America by enabling the automation of certain regulatory compliance logging requirements. A successful deployment will save time, effort and increase accuracy as well as reducing manual input from viewers, granting them greater time to focus on more key elements of their work." – Jake Robbins, COO of Broadcast Intelligence
The people behind Visualyst: Miguel Silva, Mustafa Adam, Kristian Surén
Location: Oslo, Norway
Date of foundation: February 2019
More info: visualyst.co