Content creation, artificial intelligence, market research, analytics
"Thanks to the STADIEM programme, we are able to develop a self-serve platform which helps to test the content at all marketing and production stages using emotion recognition approach, as well as recognize viewers' empathy, generate recommendations, actionable insights, interpret results in line with the advanced storytelling standards. On top of that, It will help acquire new customers." – Dr. Oleksii Shaldenko, CEO/Co-Founder of Wantent
What's the issue?
Content, service, and product companies increasingly need an understanding of the emotional connection between the product and the consumer. In the context of daily digitalization, computer vision algorithms development, and neuro-marketing, we have created a platform that provides high-quality analysis of target audience reactions without any additional equipment.

"Wantent helps producers and distributors of video content determine the emotional reaction of their target audience to a product, thus saving time and marketing budgets at the production stage, making product launch results more predictable." – Dr. Oleksii Shaldenko, CEO and Co-Founder of Wantent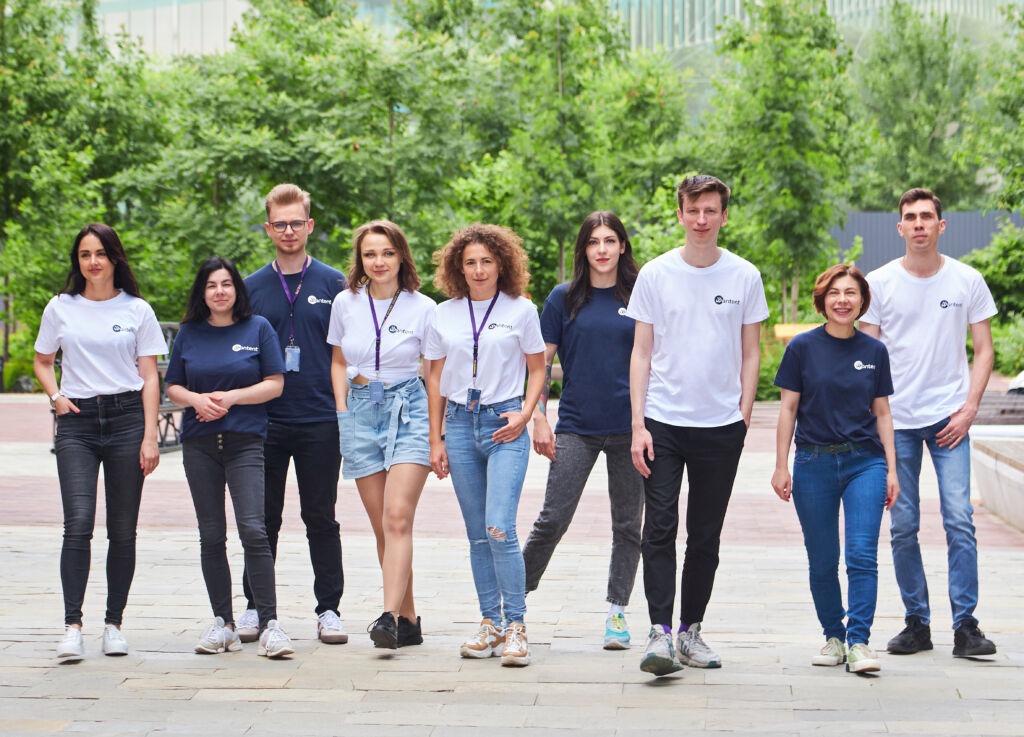 Wantent's solution
Unlike the traditional focus groups, our Wantent SaaS platform enables testing the content and marketing assets anytime, anywhere by digitally connecting your target audience to the test content online. Our AI models and content testing methodology analyze emotional states and attention types against a number of attributes to help you understand viewers' engagement and empathy at any point in time to generate call-to-action recommendations and insights. Wantent has a solution that could be of great benefit to VRT for the creation of a new long-form tv show. This TV show is a derivate of a short form format and has a high risk of not reaching its goals from the start. The collaboration with VRT and the co-creation of a tool to validate and measure user behaviour success before the show is aired will help mitigate this risk.
Wantent's corporate partner in STADIEM
VRT
"VRT believes that the use case of assessing the potential of short formats and recommendations for switching to medium and long formats by applying ML technologies to analyze the audience's emotional reactions and engagement would be added-value and help the company reach its strategic goals in terms of improving content strategy and increasing audience engagement." – Lin Delcour, Adjunct-netmanager één en Canvas
The people behind Wantent: Dr. Oleksii Shaldenko, Artem Melnychenko, Konstantyn Zdor
Location: Kyiv, Ukraine
Date of foundation: December 2019
Contact: http://www.wantent.io