Web stories, automation, monetization
What's the issue?
Visual content is essential in content creation, but publishers struggle to incorporate the standards for content formats on different social media platforms. It creates extra workload and requires technical implementation.
"The interactive web stories are integrated across different websites, blogs or social media platforms while the brand identity remains. You can combine it with polls or quizzes to offer a unique customer experience." – Gaetan Poggi, CPO Zazu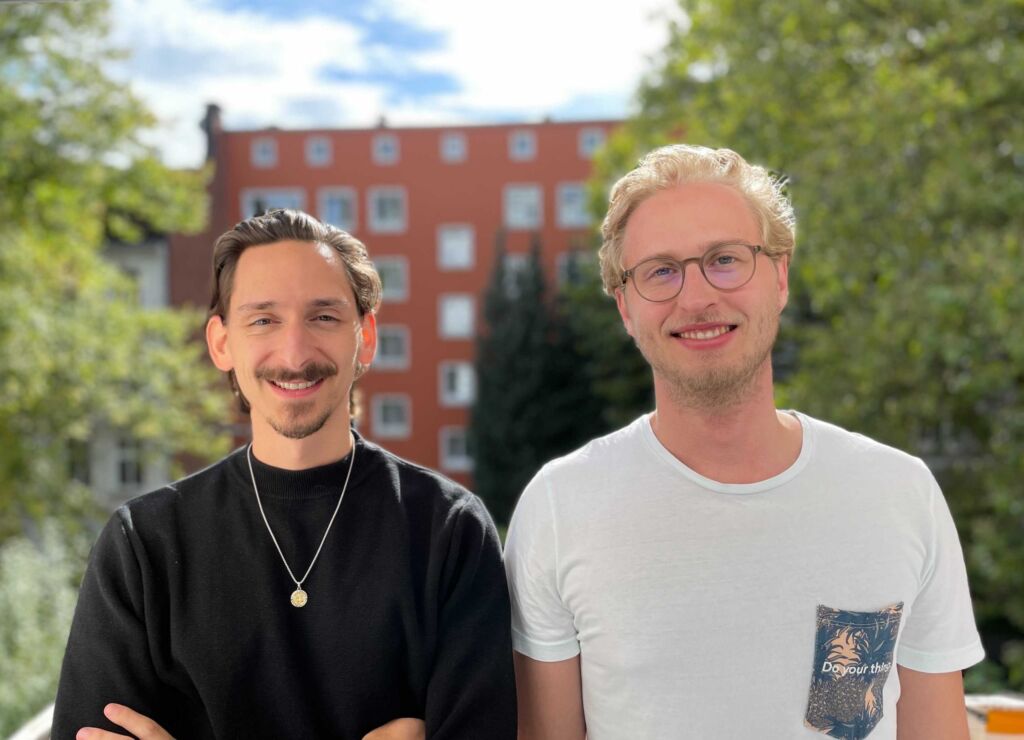 Zazu's solution
The software enables publishers to recreate the 'Story experience' on their own websites and apps. This way, they can integrate stories carousels and run ads in it. The workflow is automated by converting articles to stories in a single click.
"STADIEM provides a supportive environment that offers an extensive network of potential clients, partners and mentors. It is a unique accelerator and we would not be where we are today without this programme." – Philipp Nette, founder and CEO Zazu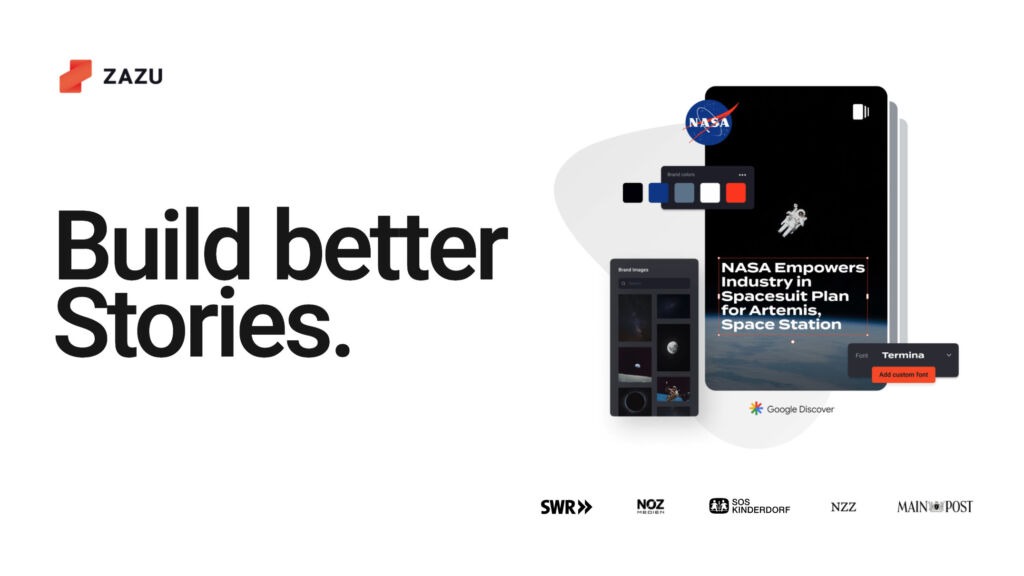 Zazu's corporate partner in STADIEM
Roularta Media Group
"Roularta believes that Zazu will tremendously benefit Roularta's operations and unlock value across the entire value chain and across multiple use-cases." – Erwin Danis, Director of Innovation at Roularta
The people behind Zazu: Philipp Nette, Gaetan Poggi
Location: Hamburg, Germany
Date of foundation: April 2018
More info: zazuapp.co