On September 28 and 29, STADIEM was present at TechChill – held this year in Milan, at the renowned Bocconi University – a multi-faceted event with start-ups at its center.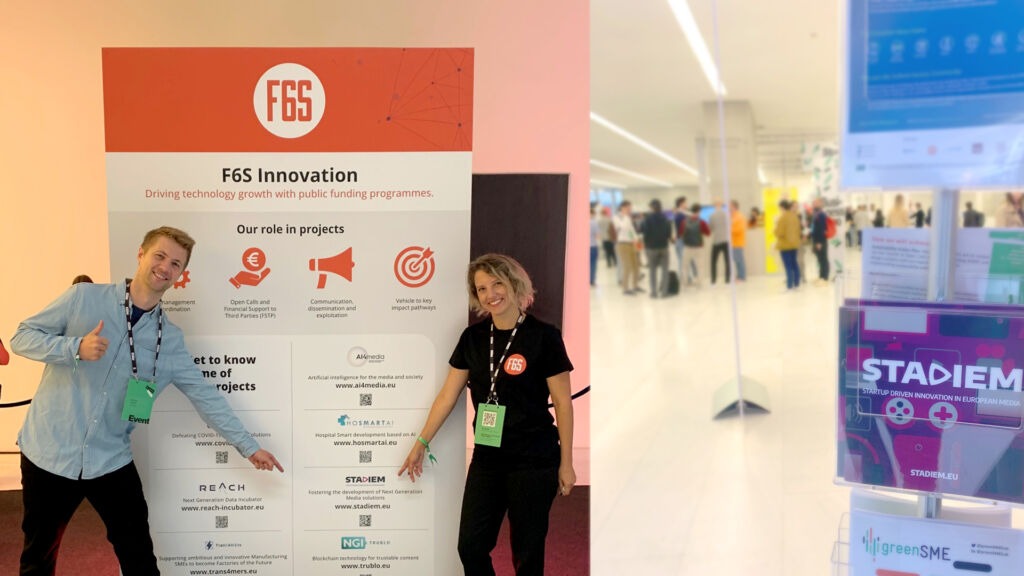 The event aims to be a platform to discover the up-and-comers and meet the stars of the start-up scene, offering plenty of opportunities to discover unique innovation, the latest trends in technology, the most promising new start-ups, experienced founders, CEOs, and global experts. TechChill typically attracts over 2000 attendees and features a wide range of international speakers and a start-up pitch competition; in addition, VCs, CVCs, accelerators, family offices, and business angels alike gather around this start-up watering hole, looking to quench their thirst for the next big thing.
STADIEM's presence represented the project's second major outing in the field for this autumn after IBC, with partner F6S at the helm this time: not only they showcased STADIEM at their booth (with the collaboration of VRT representatives), but they also organised an in-person side event masterclass on "Growth Opportunities" for start-ups. The side event, which had a turnout of around 80 participants, saw the participation of STADIEM Open Call 2 cohort scale-up Druid Learning – and, once again, VRT – engaged in discussion around roadblocks and growth opportunities in the European start-up ecosystem, together with other start-ups powered by F6S in the scope of several EU-funded projects.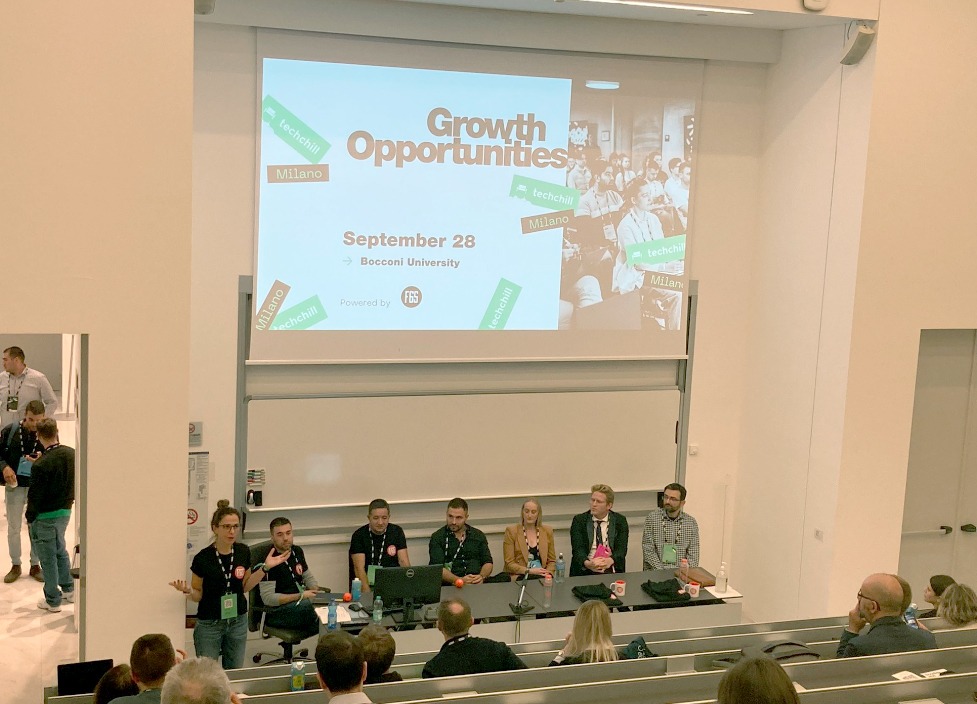 Keep up to date with the progress of start-ups from both OC1 and OC2 cohorts, future events and project endeavours – Subscribe to STADIEM's newsletter or follow us on social media for updates!